Early summer in Tuscany 2023.
June 5th – 8th.
Four days with Heidi*s.
: Heidi*s Experiences
On these four days you will learn how to awaken your senses. We will meet daily for guided Sensory Experiences in nature, for smelling and tasting experiences at an outdoor table in the vineyards, in Osterias and Restaurants, at places to indulge in the Tuscan way of living.

The curated units will be put into practice at locations that are perfect for learning how to awaken your senses. I will organize and guide the daily Sensory Experiences. Most of them will be concluded by a joint lunch or dinner in Heidi*s favorite restaurants. Besides the experiences, there will be enough time for you to resonance, to spend time on your own.

The Sensory Experiences will be carried out in the local area of Castellina in Chianti, additionally in Fonterutoli and Gaiole in Chianti.

Extension days upon request.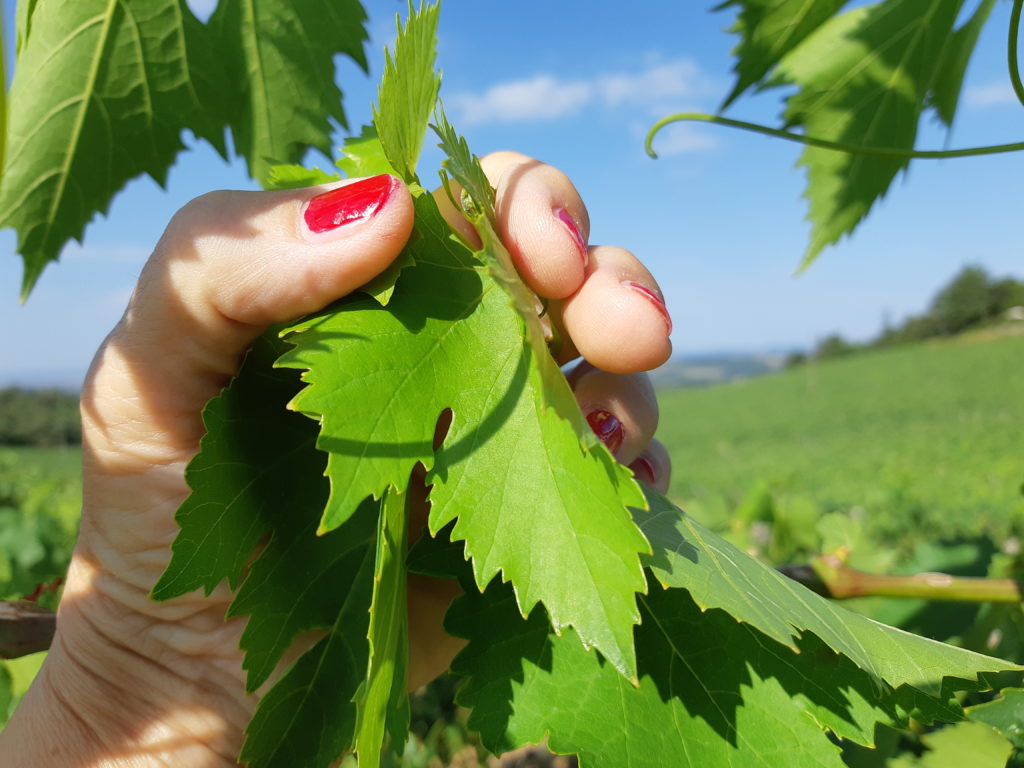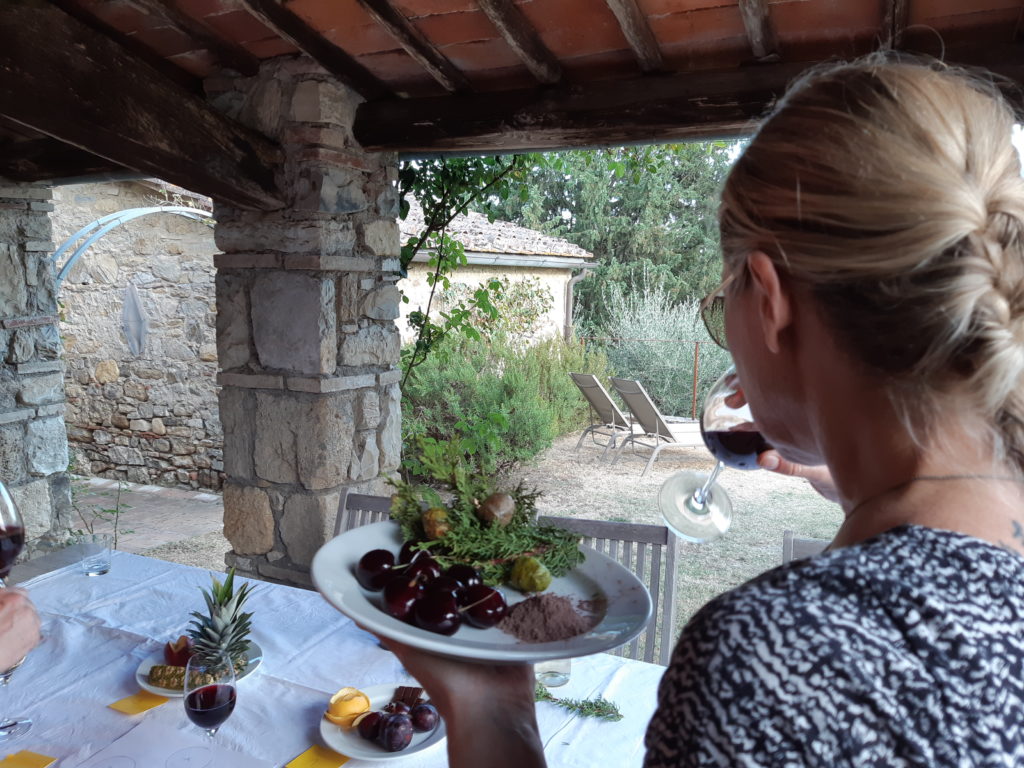 All you need to bring with you is an openness for new experiences, the willingness to go beyond the routine, not knowing everything in detail and in advance. (By the way, this is key for joy in life.) The Sensory Experiences are modules. I put them together as soon as I get to know my guests, after their expression of interest.

When June 5th – 8th, 2023

Cost per person for 4 units 790 Euro. One unit separately 250 Euro.

Cost includes design for the Sensory Experiences, daily guided Sensory Experiences (see examples on this website -> Sensory experiences in Tuscany region), excellent wines at the Sensory Wine Tastings. Each day is focusing on a special topic.
Cost does not include transportation to the different locations of the experiences, lunch/dinner and wines at the osterias (participation optional), accommodation.
Guests Maximum 6
By reservation only heidi@heidistravelservice.com . Heidi*s confirmation by email will contain the detailed planning of the units, time, and meeting points.

For expression of interest please E-Mail to Heidi. For further details feel free to talk with Heidi on What's App phone or phone.