I recommend two types of residences to immerse into Tuscan life: Restored Tuscan farmhouses in a vineyard or owner led boutique hotels.
Holidays at Brancaia
Waking up in the surrounding of a wine-growing estate, with view on the vineyards, stimulates your senses on its own. Barbara, frontwoman of the Brancaia winery, which was built up by the Swiss family Widmer, is a lady with an admirable sense for design, groove and spiritedness. I love the story of this familiy and highly recommend their apartments.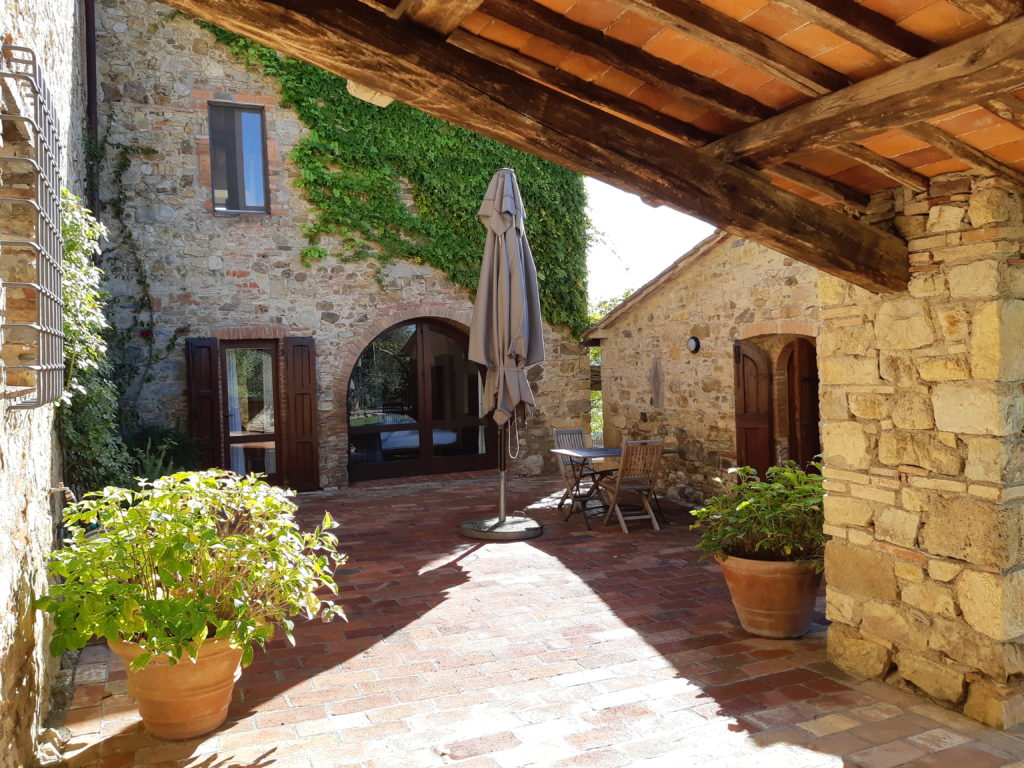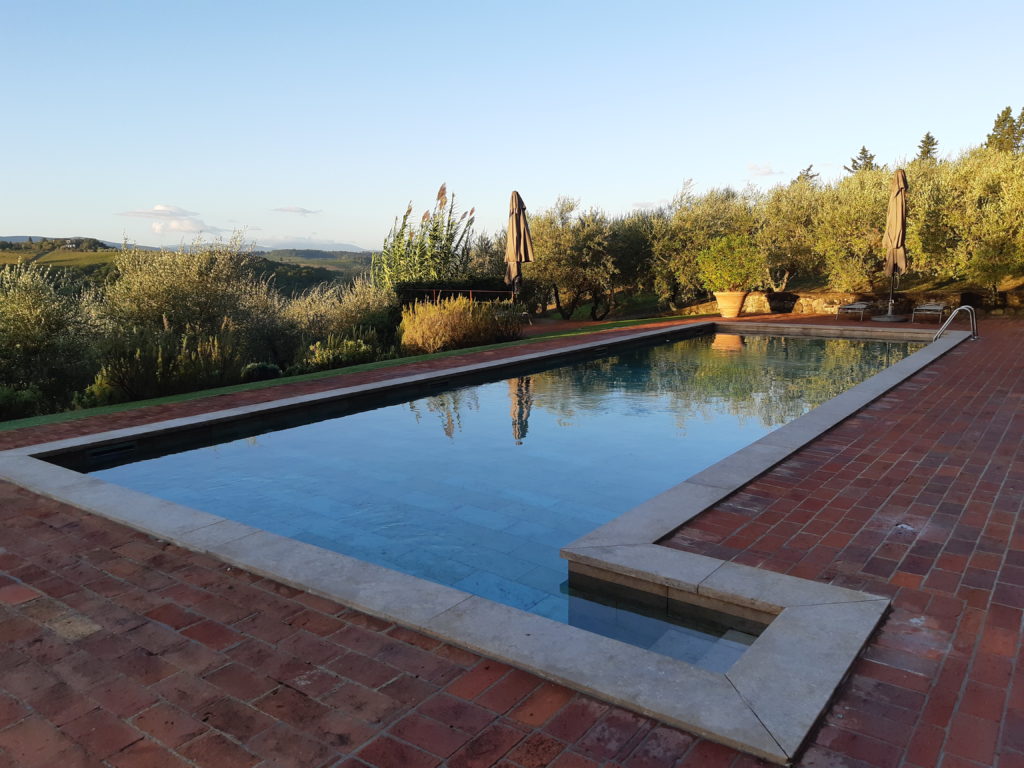 www.brancaia.com/en/visit-us/holiday-house/
The following hotels are new discoveries for 2021.
Adler Spa Resort THERMAE
Adler Thermae in San Quirico d'Orciain in Tuscany has already exciting experiences addressing the sensory awakeness of their guests. Hope it turns up that Heidi*s Sensory units are perfect complements to their positioning of "Let your soul fly".
https://www.adler-resorts.com/en/adler-spa-resort-thermae/25-0.html
Monteverdi Tuscany
I am a big fan of the Culinary Academy of Giancarla, Chef of Monteverdi Tuscany. Her approach of "hands on learning" for the guests of the Rooms & Private Village Houses suits perfectly to Heidi*s concept. Monteverdi will reopen in January 2022. In the meantime, follow chef_giancarla on Instagram.