I recommend two types of residences to immerse into Tuscan life: Restored Tuscan farmhouses in a vineyard or owner led boutique hotels.
Holidays at Brancaia, Castellina in Chianti, IT
Waking up in the surrounding of a wine-growing estate, with view on the vineyards, stimulates your senses on its own. Barbara, frontwoman of the Brancaia winery, which was built up by the Swiss family Widmer, is a lady with an admirable sense for design, groove and spiritedness. I love the story of this familiy and highly recommend their apartments.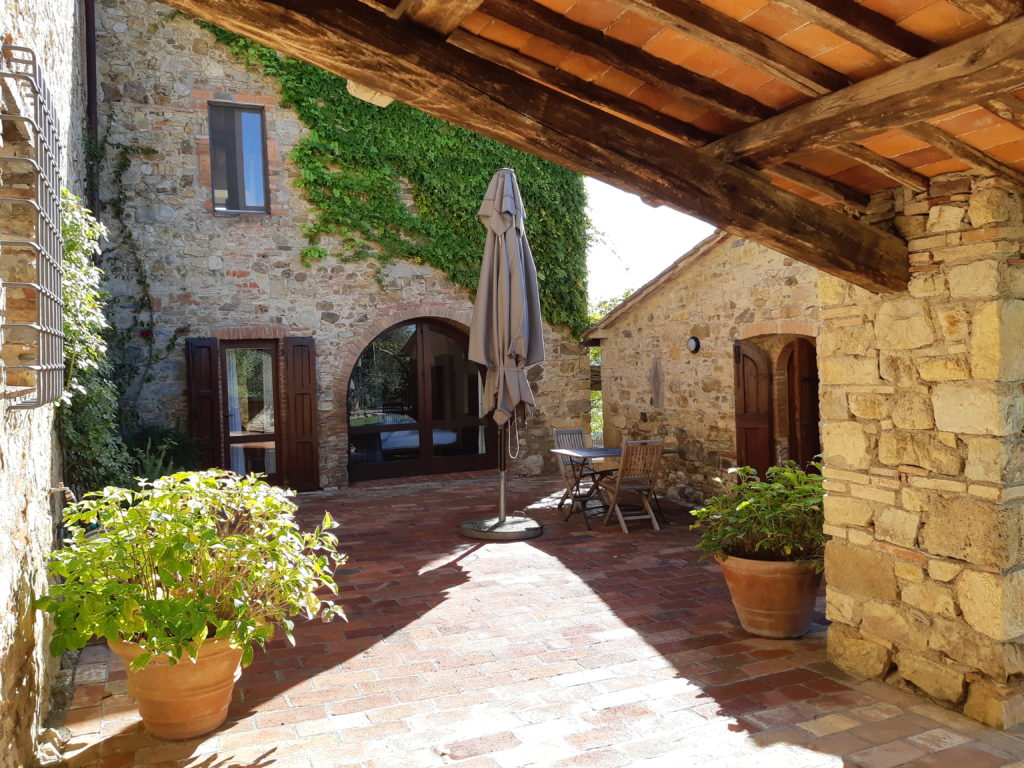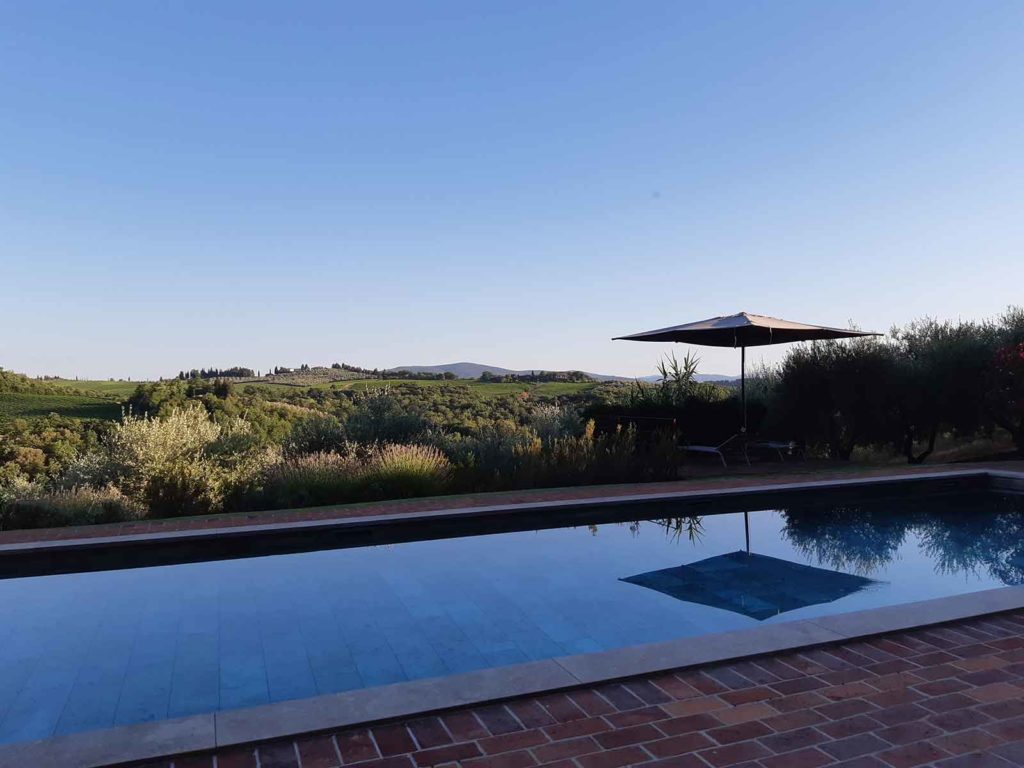 Apartment Capanna di Citerna, Gaiole in Chianti, IT
The highlights of this apartment of Ricasoli estate in Madonna di Brolio in Gaiole are the remote location on a small hill and the phantastic view from its terrace. The house is surrounded by vineyards in all directions. From its large terrace you can enjoy the vastness of Tuscany and it is the perfect place for stargazing. The outdoor shower on the south side of the house is a joy on its own: Nothing but the vineyards are your companion.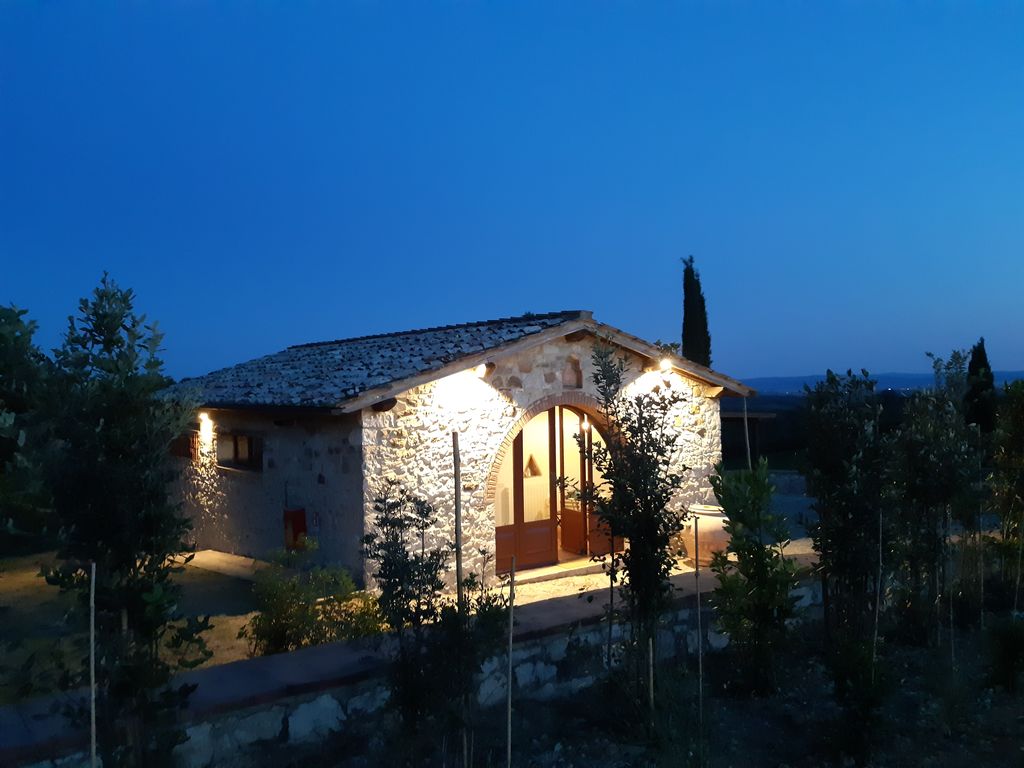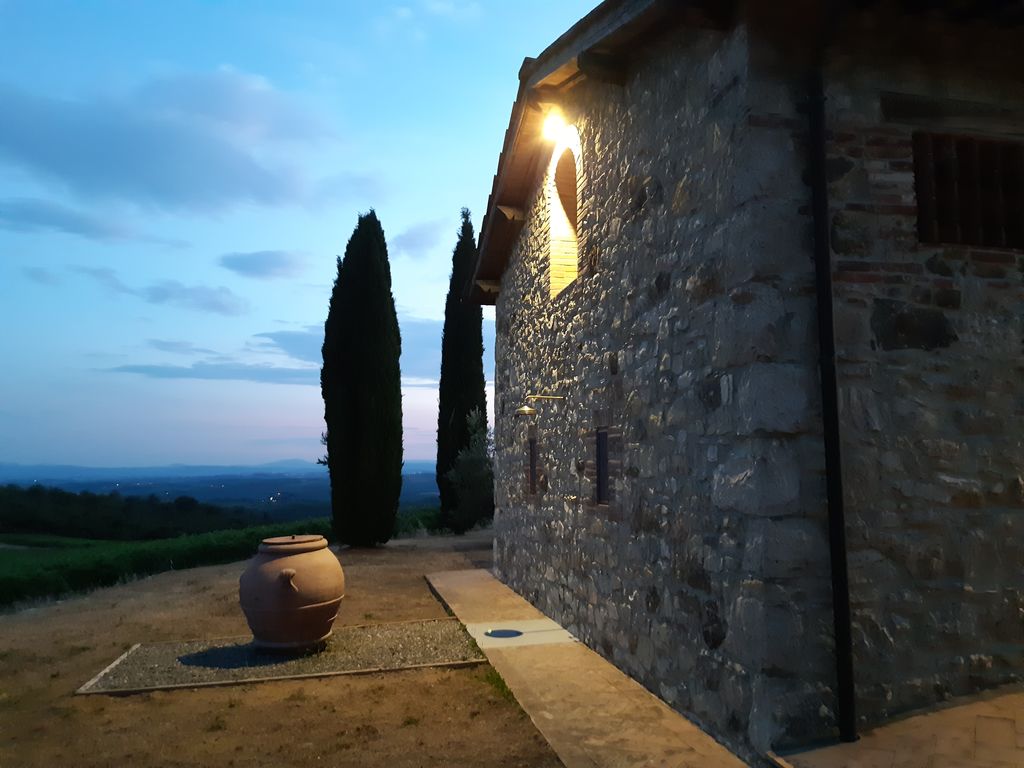 Villa Agresto, Gaiole in Chinati, IT

Villa Agresto is a restored Tuscan farmhouse from the eighteenth-century with 6 double bedrooms – ideal for friendly couples or families with adult children. Outside and inside of the villa are several seating areas, be it for aperitivo time, BBQ evenings or dining ceremonies. The villa is situated on a hill southwest of Brolio Castle, surrounded by vineyards, offering a phantastic panorama.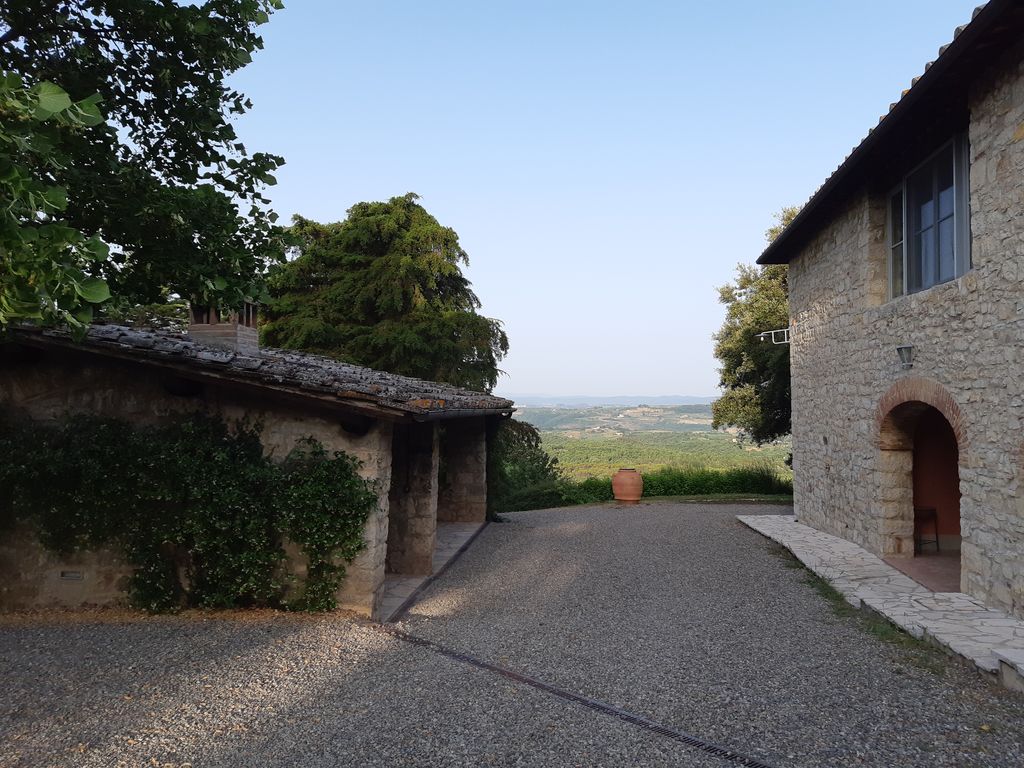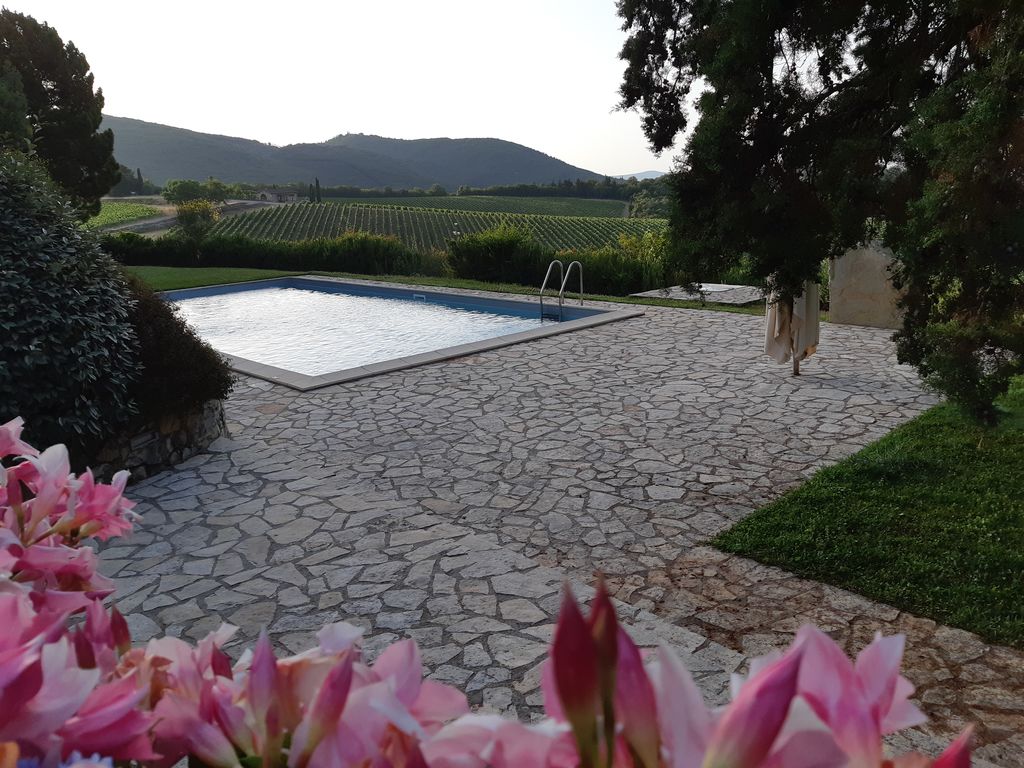 Villa di Capovento, Castellina in Chianti, IT
Ettore and Stella, the passionate hosts of this Villa, call their home "House of Silence" and that's what it is. The villa is built on a plateau with a large garden that allows a fantastic, magical view on the Tuscan hills and landscape. At the edge of this wide plateau, you will find a remote place to witness unique Tuscan sunsets or sunrises – and listen to the sound of silence. Watching the video of Villa Capovento on its website, I knew that Ettore and Stella pursue the same idea of awakening the senses as we do. My visit and personal encounter at the villa, confirmed entirely my first gained impression.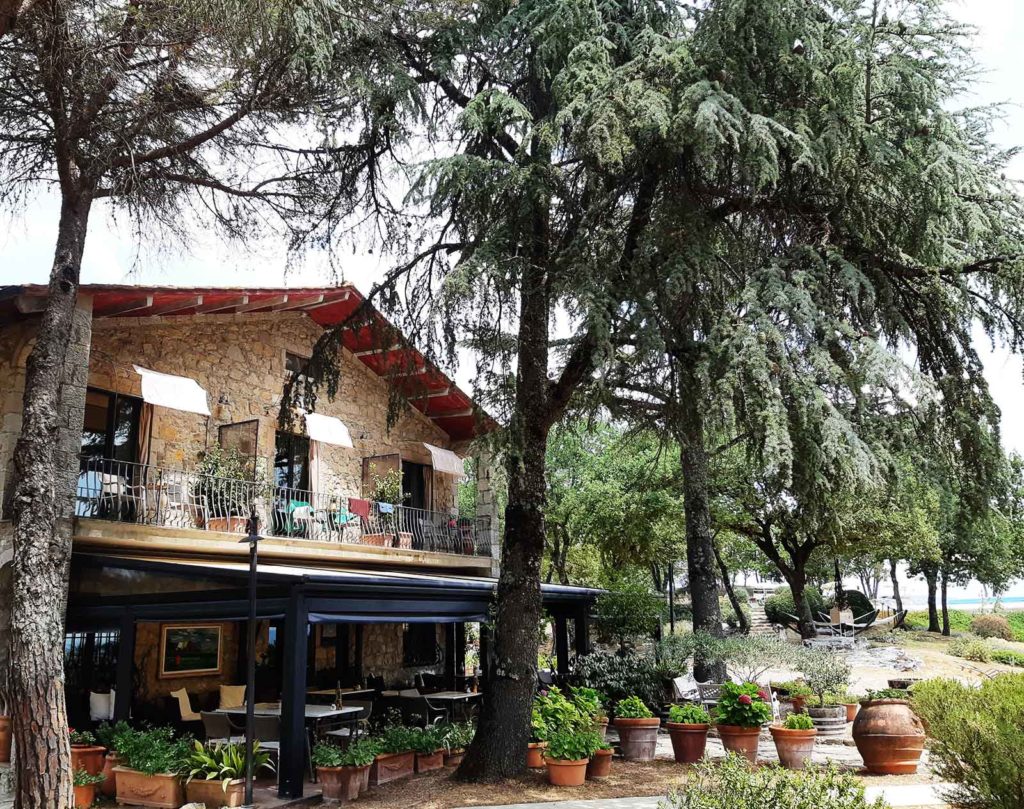 I recommend watching their video www.capovento.it/en/#video-1
More Apartments
We love the area of Castellina in Chianti in Tuscany. Therefore, we are always curious getting further accommodation tips from local friends there. We test them thoroughly before we recommend them to make sure they fit well to the idea of Heidi*s Sensory Travels.