Heidi*s Sensory Travels cultivates an open cooperation with handpicked hosts. Curious about our accommodation types in Lake Constance – Bregenzerwald region?
The range reaches from tasteful apartment houses to boutique-hotels. Visit their websites and read their stories on Instagram to get a deeper insight in their characters. Find out in which way they mash with the idea of Heidi*s.
Hotel Hirschen, Schwarzenberg im Bregenzerwald, AT
Peter Fetz is hotelier in the 10th generation. There are a lot of stories worth listening about this historic house. Peter cuts his own path and in doing this, he is adding a new aspect to the identity of the house.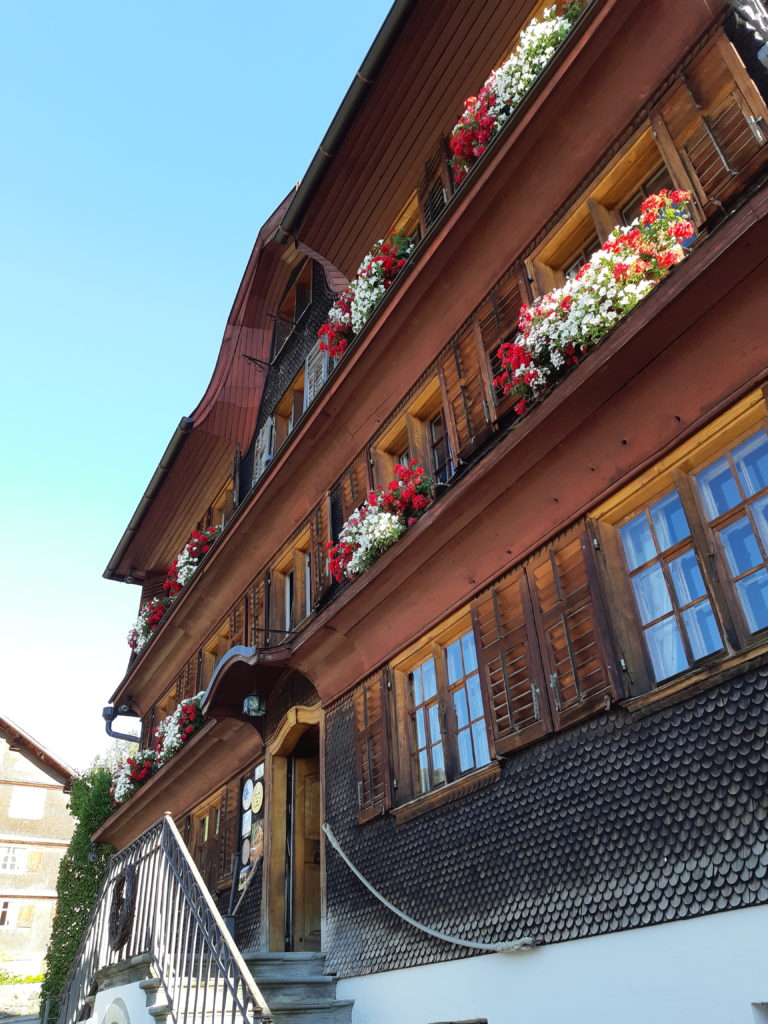 Find out more about Hotel Hirschen on Instagram
Mesmerhaus, Bildstein in Lake Constance Region, AT
Evi Haller, owner and host of this wonderful 200 years old house, renovated it together with her husband Jürgen, a local architect. They both have done it with a keen sense of light, colour, materials and modern style. Visit their Instagram stories and see!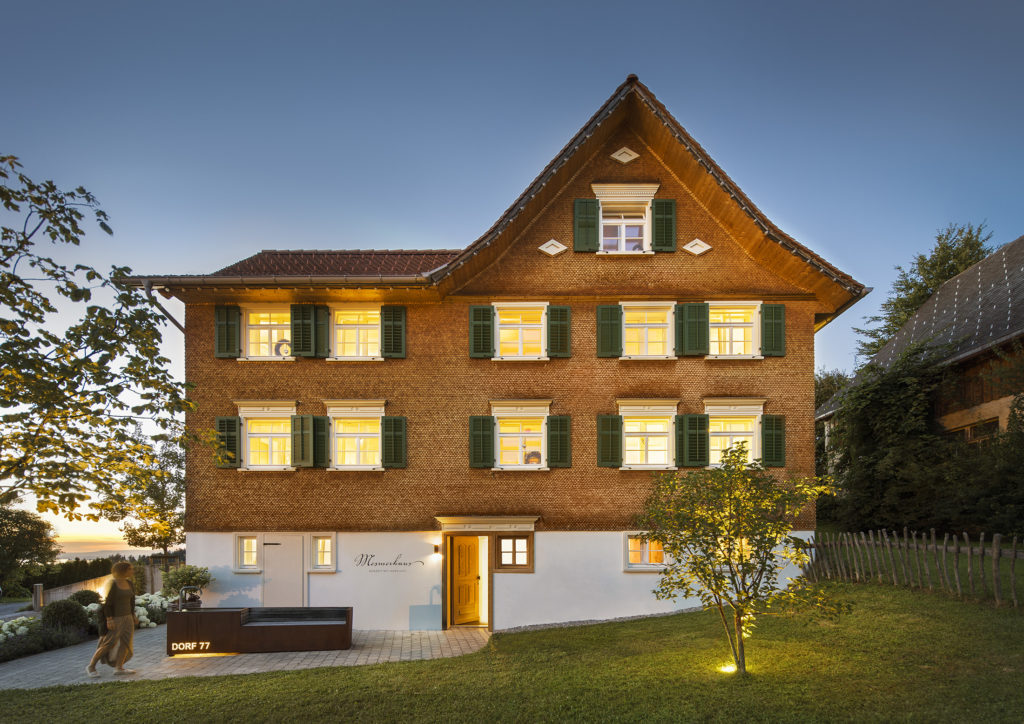 Check out Mesmerhaus on Instagram
Tempel 74, Mellau in Bregenzerwald, AT
Evi's philosophy of Tempel74: We want to share experiences with our guests, not only to offer rooms. Therefore, they have implemented a common living room for all guests in the ground floor, following the idea of the setting of a living room in former times – where life happened in a room with a stove and a canapé.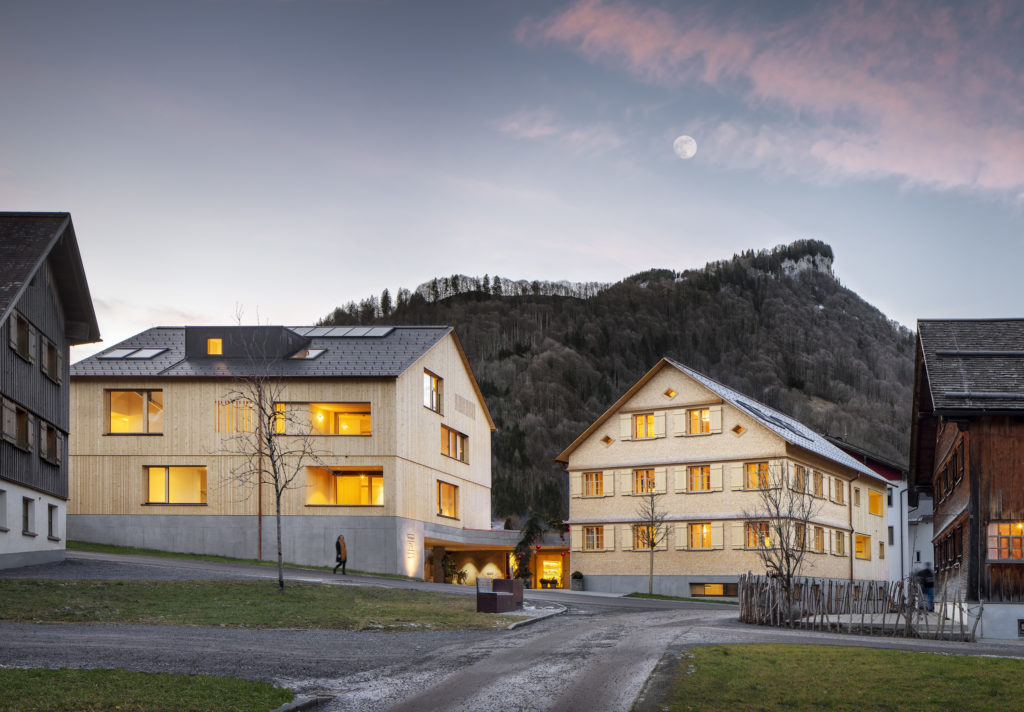 Visit Tempel 74 on Instagram
Am Holand, Au in Bregenzerwald, AT
Karin & Sebastian are the hosts of the small family-led hotel "Am Holand". They have a clear vision for their hotel that was followed by some brave decisions. A hotel with a clear identity and character.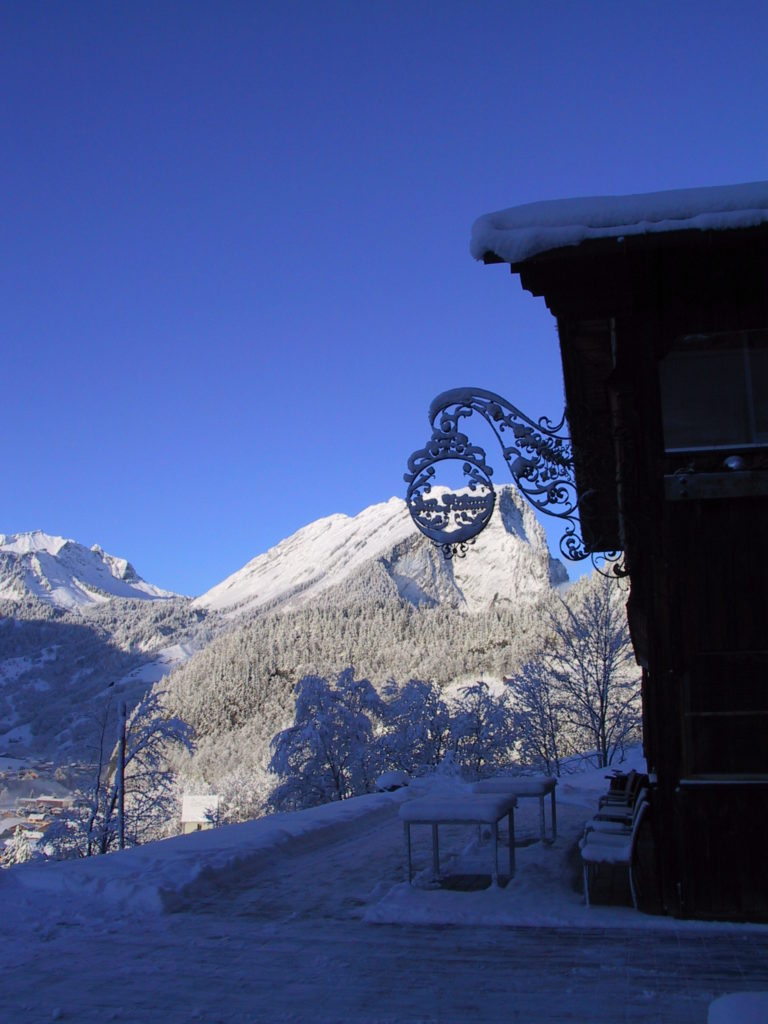 Visit am Holand on Instagram