Heidi*s accommodations partners in Engadin St. Moritz region are covering modern apartments like those of family Plattner, as well as family-led hotels like Waldhaus Sils.
Alpine Lodging
Family Plattner offers ten Alpine Lodges in the village of Pontresina, all of them reflecting the Engadin in its authentic form. During my stay there I was overwhelmed by the wonderful olfaction of the Swiss stone pine arising from the interior fittings. A miracle by itself is the specific Engadin light that floods the apartment in the late afternoon.
Find out more about Alpine Loding on Instagram
Waldhaus Sils
The Waldhaus is purely a family affair, very rare for a hotel of this kind and size. Meeting Felix and Patrick Dietrich, I was surprised about their openness regarding new ideas and about their heartiness. Guests will discover the Waldhaus family values in little details – like the family's lunch time table amongst the guests tables.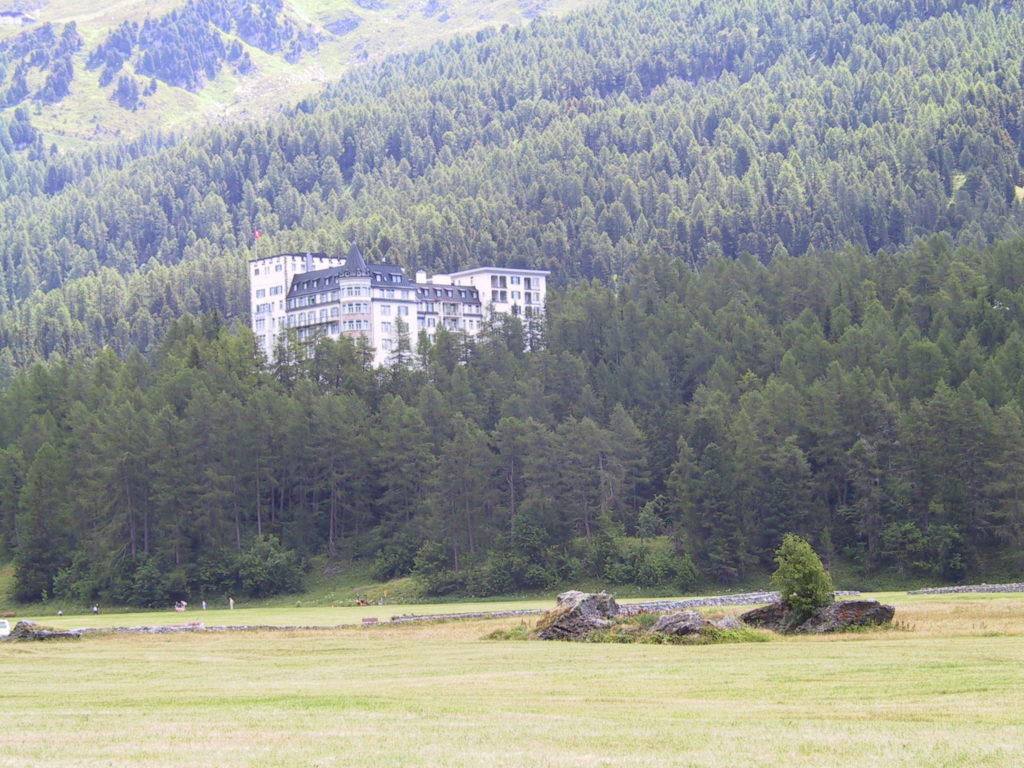 Find out about Waldhaus Sils on Instagram
Maura Wasescha AG
Maura Wasescha offers a selection of the most magnificent houses and villas in the Engadin to rent. Plus, a one-to-one service for the wellbeing of her clients during their stay. Maura is an absolutely impressing entrepreneur and maker-woman.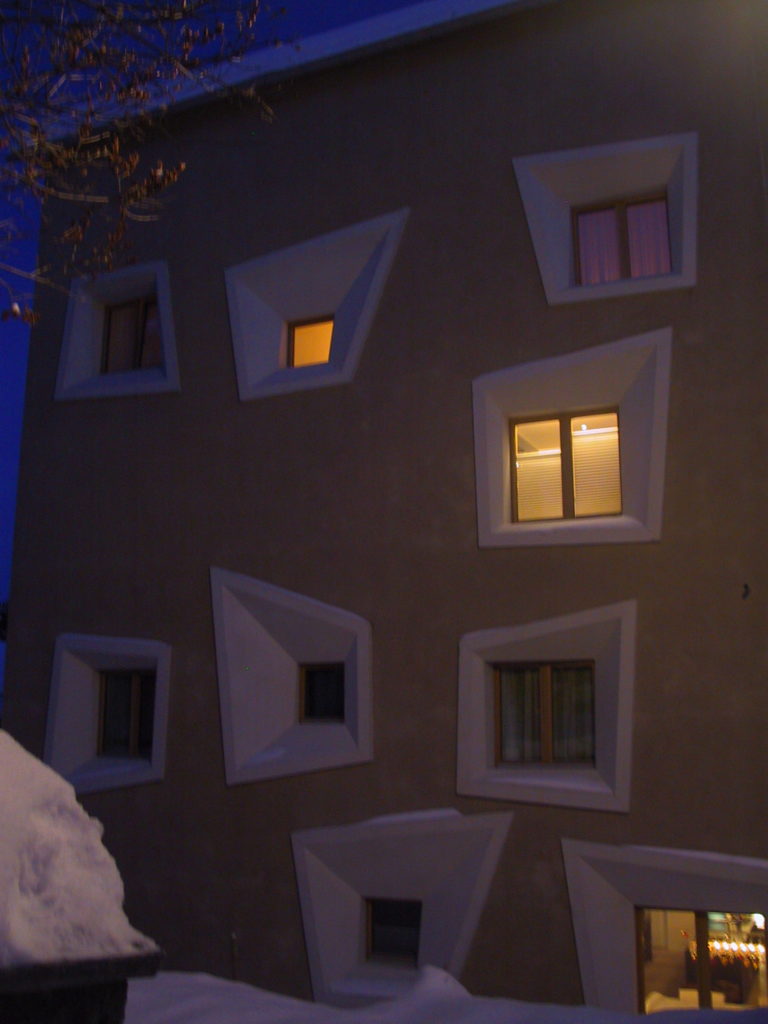 Find out about Maura Wasescha on Instagram
Hotel Castell
Those who love diving into art and architecture will feel good at the hotel of Irene and Martin in Zuoz. James Turell's Sky Space in the hotel's neighbourhood is a wonderful entry in all the sensory experiences the region offers.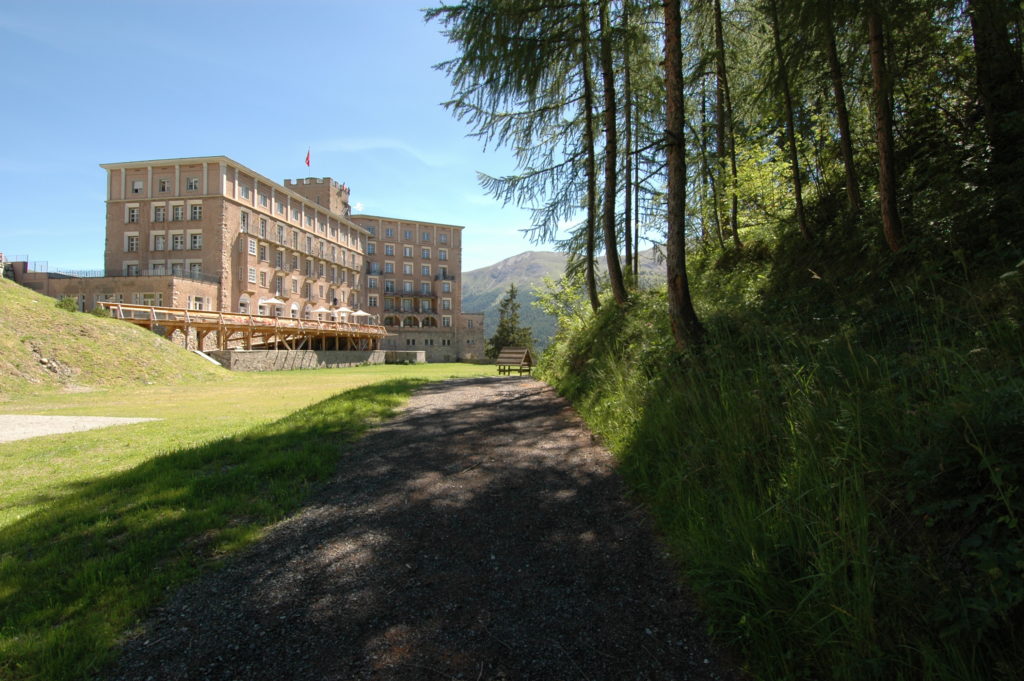 Find out more about Hotel Castell in Instagram