I am Heidi. I live in Austria's very west, neighbouring Switzerland, Germany and the principality of Liechtenstein. Since 2000 I have been working as a communication expert. More and more I became aware that our senses are of utmost importance – be it in business to assess a situation, be it in private life for being able to feel genuine joy in life
Years ago, I've started some experiments to find out how I can awaken, train my senses. I've activated them, first, with smelling, tasting, preparing, cooking food. I took notes after my experiments and poured it into a concept – how to awaken our senses by cooking. Experiences in nature followed as well as awakening our senses by immersing in local life.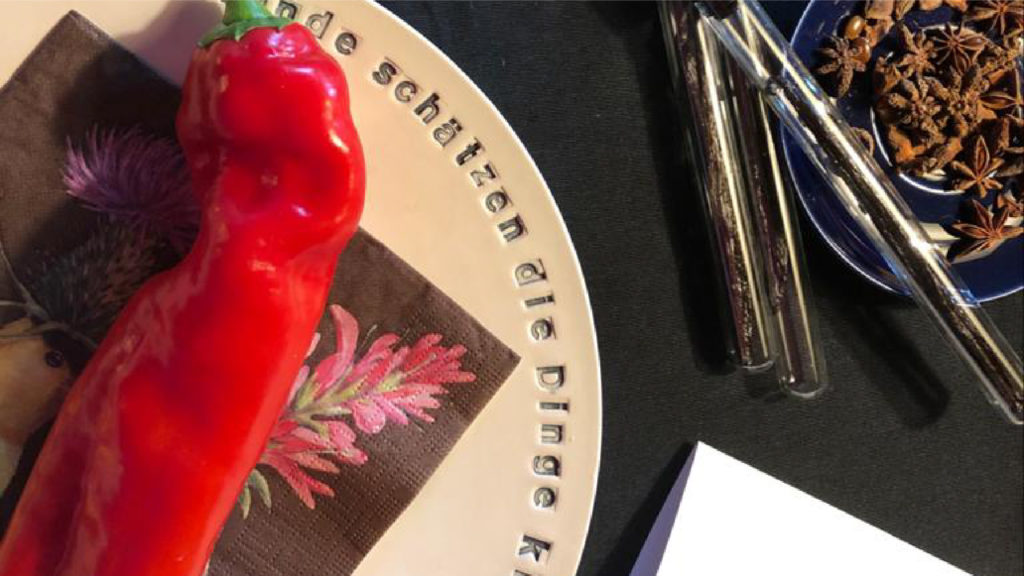 Step by step I've tested my concept by organizing sensory evenings for friends, for friends in Australia, even for travel advisors from USA and Australia, who have been invited by Austria Tourism. I've learned a lot in these sessions. After all, I decided to share my knowledge with those people, who are curious, who want to discover something new in their vacations. Although my designer service is embedded in the travel industry, it's a new category: The service of guiding people to awaken their senses for a joyful life.